University Admissions - it's all about the application
University Admissions is responsible for the admissions process together with Sweden's universities.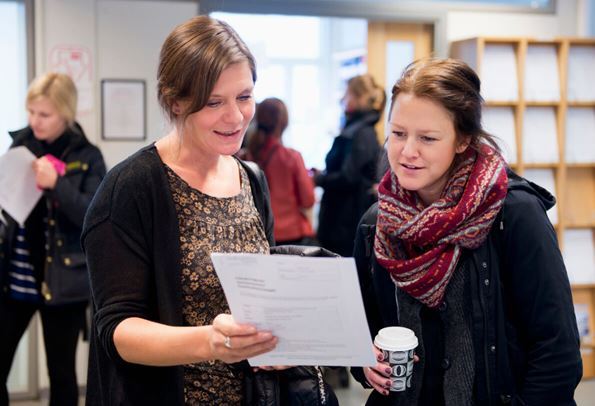 Universityadmissions.se - A website for you, the international student
Each year, many international students choose Sweden as their destination for university studies.
There are 39 universites and university colleges in Sweden, offering courses and programmes taught in English at the bachelor, master and doctoral levels.
Here at Universityadmissions.se, you can:
learn about the entry requirements
apply for courses and programmes
submit your academic documents
follow your application from start to finish
receive your admissions decision
The Swedish Council for Higher Education (UHR)
UHR manages the admissions process together with Swedish universities and is responsible for:
The website Universityadmissions.se
The website Antagning.se, for admission to Swedish courses and programmes
Registering admissions documents submitted by students as part of their admissions application, such as transcripts and English test scores
Reviewing admissions applications to see that students meet general entry requirements
Answering questions that students have about the admissions process
Notifying students of their selection results in the courses and programmes they've applied for here at Universityadmissions.se
Last updated: 19 October 2022