Master's level requirements
To be eligible for master's level courses and programmes taught in English, you must meet certain general and specific entry requirements.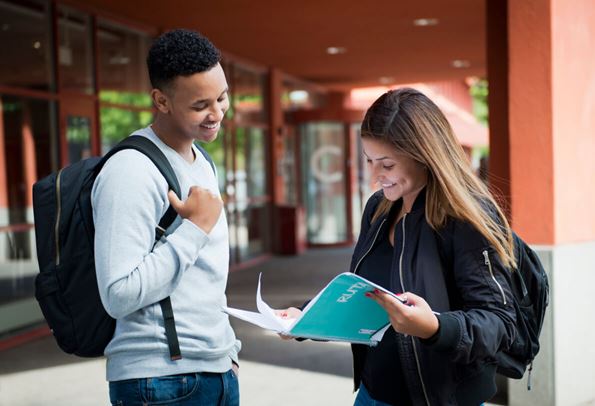 General entry requirements
To meet the entry requirements for master's level (second cycle or graduate) studies, you must have been awarded a Bachelor's degree (equivalent to a Swedish kandidatexamen) from an internationally recognised university.
The Swedish kandidatexamen is the degree received after completing studies at the bachelor's level (first cycle). Students with foreign qualifications need the equivalent of the Swedish Bachelor's degree (kandidatexamen) in order to be eligible for studies at the master's level (second cycle).
Specific entry requirements
Many courses and programmes at the master's level require the completion of certain specific bachelor's programmes or courses in certain subject areas in order to be qualified. They're most often related to the subject of the course or programme you've applied for.
These specific requirements are outlined in individual course or programme descriptions which are found on the university's website. You can go directly to these descriptions from both the search results and your application here at Universityadmissions.se.
English
English is always a specific entry requirement at the master's level, meaning the university can decide what Swedish course in English you must have the equivalent of. In almost all cases, this is the equivalent of the Swedish course English 6. On rare occasions, a course or programme can require English 5 or English 7.
Last updated: 02 September 2020