Find out more about studying in Sweden
Students from across the globe come to Sweden for a top-notch education. What they also get is immersion in a culture where freedom, equality and sustainability are everyday life.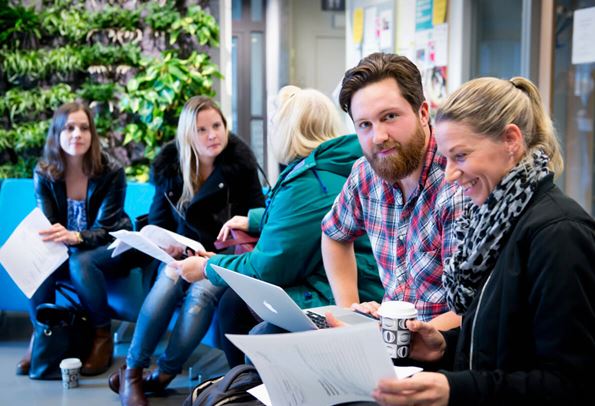 Wondering how the whole process works - and what you need to do to be a part of this vibrant education community? Get an overview of who does what, the steps you should take - and find out more about who we are and how we can help you on your journey.
Last updated: 17 October 2021