Find out what you need to submit
After submitting your electronic application, the next step is to submit documentation to demonstrate your eligibility for the courses and programmes you've applied for.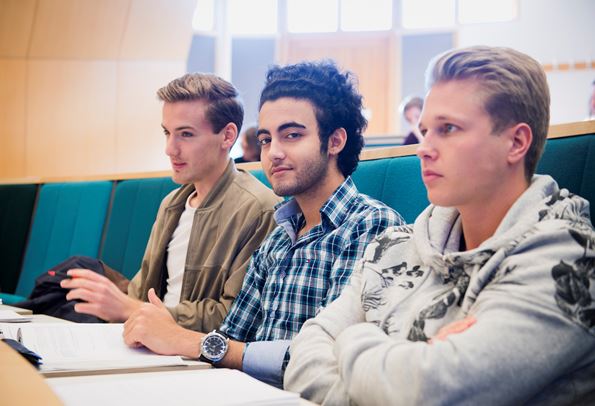 Exactly what you need to submit, and how you need to submit various documents, depends on a number of factors including:
the specific entry requirements a university may have for a course or programme
additional document requirements a course/programme or scholarship application may have, such as essays, motivation letters, etc.
the country where you studied
What are the basics?
Applicants need to provide documention of all of their previous higher education studies. This means you need to provide documentation of your completed degree (s), and transcripts with courses and grades.
You also need to show you meet the English requirement. Some applicants meet the requirement based on previous studies, while others demonstrate their English ability by submitting English test results.
The university may have other requirements
Universities provide an informational webpage for each course and programme they offer. Visit the university's website to find out if there's other documentation you need to submit. This could be a CV, motivation letter, references, etc.
You can find a link to the university's course/programme page at the application section of your account here at Universityadmissions.se.
If the university hasn't asked for any additional documentation, be sure not to submit them anyway. Documents that haven't been requested won't be considered and will delay the processing of your application.
All the specifics at your country of study
We've provided information pages with instructions based on where applicants have studied. After finding out if the university has any special requirements, the next step is to go to your country of study page. There, you can:
find out what previous studies meet the general entry requirements
how you can meet the English requirement
any special instructions for your country
Find out what's required based on your country of study
Last updated: 07 April 2022