Questions about scholarships
University Admissions isn't responsible for any scholarship programmes - but that doesn't mean you don't have questions for us! Read more about scholarships on our information pages, or search for answers to the most-often asked questions here.
Find out more about scholarships
Common questions
The Swedish Institute and Swedish universities offer scholarships to international students. There's a page here at Universityadmissions.se with information regarding scholarships and links to the Swedish Institute and universities. There is also information on the Study in Sweden website.
Scholarship information at Universityadmissions.se
No, you can't. You need to submit your admissions application first. You will then be given an application number which you then use to apply for the SI scholarship.
All applicants who are required to pay the application fee must do so; there are no exceptions, not even for students who have applied for a scholarship.
Depending on the organisation or agency you've applied to, it is possible that your application fee will be refunded to you if you receive a scholarship. This is something you should ask the place where you've applied for the scholarship.
Currently, the Swedish Institute does not reimburse students for the application fee if they receive a scholarship.
After you have submitted your application, it will be assigned an application number. You receive a unique number for each admission round you apply to.
Log in to your account here at Universityadmissions.se and go to 'Application'. You'll find your application number there.
Your application number usually changes because you created more than one account and those accounts have been merged. Applicants are only allowed one account at Universityadmissions.se.
This may delay the processing of your application. It's important that you note the new application number if you contact University Admissions.
If you've applied for a Swedish Institute Scholarship, you should contact them directly to let them know the application number has changed. This will allow them to connect your admissions application to your scholarship application. Failure to do so could affect your chances of receiving a scholarship from them.
By the time you receive your admissions results, the application deadlines for applying for scholarships have most likely passed.
You can check with the university you've applied to, to see if they have any scholarships still available for application. Otherwise, you will need to research scholarship opportunities on your own - Google may be of help.
You can also find more scholarship information at Study in Sweden.
If you applied for a scholarship from the Swedish Institute for a programme that begins in the autumn semester, you should receive notification from them around the time you receive your admissions results. The Swedish Institute will be unable to give you any information regarding the result of your scholarship application before then and they ask for your patience.
If you applied for a scholarship from a university, it is up to them to determine when you will receive a decision on your application. You should consult the university´s website for further information.
See Scholarships on Universityadmissions.se for more information.
University Admissions in Sweden is not responsible for the scholarship process and is unable to answer your questions. Please direct them to the Swedish Institute or the university you have applied to.
Scholarship information at the Swedish institute
Not the answer you were looking for?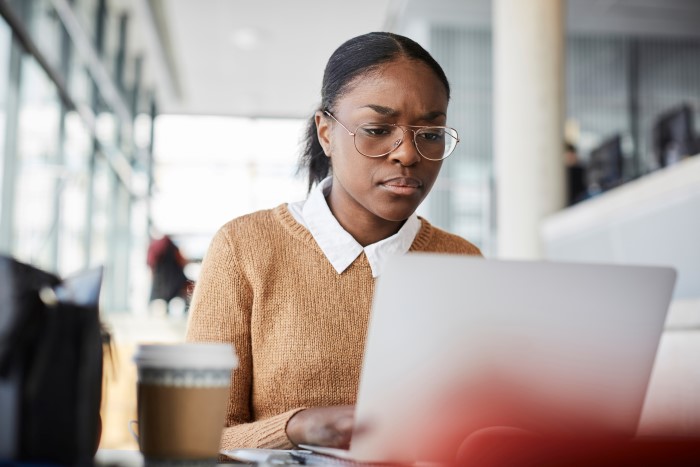 Return to the main search page and try again, or contact us.
Please note: Telephone and chat will be closed from 10 to 11 CET on Monday, 14 September.
Telephone
Support centre number: +46 (0)77 155 0720
We're available Monday to Friday, 9:00 - 16:00 CET
Chat with us
Please note that we cannot answer questions about your eligibility status via chat. For those types of questions, you must call or send an email.
Send an email
Enter your information in the fields on the contact form. Double check that you've entered your correct email address. We'll respond as soon as possible.