Questions about your eligibility and merit rating
You may be wondering about whether you meet the entry requirements for specific programmes - or even why you don't meet the requirements. We've gathered some of the questions most asked here.
Common questions
We receive applications from thousands of individuals. It takes time to review all the submitted documents and determine if an applicant meets the entry requirements. If you've submitted your application and documents on time - and have provided everything required - your application will be reviewed and your status updated. We review applications right up to admissions selection in April.
If you've been granted an exemption from the entry requirements for a course or programme you've applied to, please contact the university that granted the exemption with any questions that you may have.
Are you wondering about the general entry requirements, or the specific entry requirements? General entry requirements are what everyone must meet to be eligible. The specific entry requirements are special for the particular course or programme you've applied to.
For general entry requirements
Contact University Admissions. You can use the contact form, chat, or telephone us.
For specific entry requirements
You should contact the university offering the course/programme. They've decided what they specifically require and can best answer your questions.
Unqualified means you don't meet the entry requirements for the course or programme. This could be the general entry requirements, specific entry requirements, or both.
If your status on your admissions application is unqualified for a course or programme, you can find out why by clicking the text 'More information' under 'Unqualifed'. There you'll find an explanation for why you don't meet the entry requirements.
Not the answer you were looking for?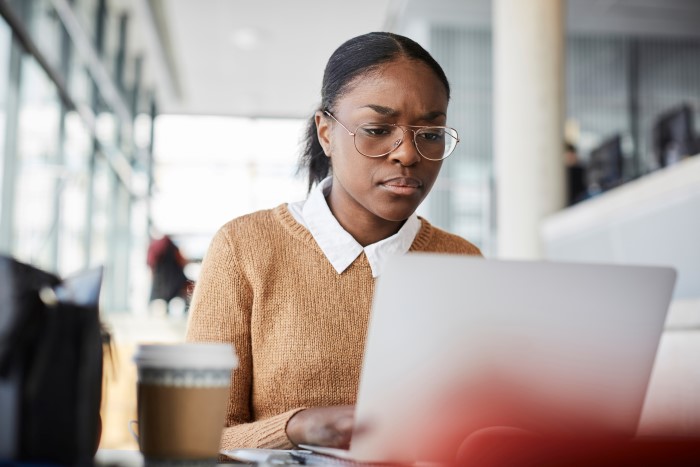 Return to the main search page and try again, or contact us.
Telephone
Support centre number: +46 (0)77 155 0720
We're available Monday to Friday, 9:00 - 16:00 CET
Send an email
Enter your information in the fields on the contact form. Double check that you've entered your correct email address. We'll respond as soon as possible.
Chat not available for this type of question
If you have questions about your eligibility, please phone us or send an email. We can't answer eligibility questions on chat.