Questions about changing your application
You may decide you want to change something with your application. Here are the most frequently asked questions from applicants on this topic.
Common questions
Applicants are only allowed one account at Universityadmissions.se. If you create another account, this could:
negatively affect your application and delay processing
result in you not being considered for any Swedish Institute Scholarship you've applied for
Do not create a new account when making changes to your application. You must use the same account.
You have up to the application deadline to add, delete and change the ranking of your selections. We suggest that you submit your application as soon as you have some courses and programmes you'd like to apply for.
Remember to submit your supporting documentation by the deadline.
After the application deadline, you can't change the ranking of your selections. You can, however, add courses and programmes that are still open for application. These selections will be considered a late application and will be processed if places become available.
You can delete your application up until you receive your admissions results. Log in to your account on Universityadmissions.se and go to your application. You can make your changes there - just follow the instructions.
After you receive your admissions results, if you've been offered a place but do not wish to accept it, please be sure to decline your offer. This notifies the university that you will not be attending and makes the place available to another applicant on the waiting list.
Your admissions application is an electronic application. All of your documents and information have been electronically placed into the admissions system. This has been done so that admissions officers at different universities all have access to your application.
When an admissions officer is in your application and reviewing it - a normal part of the admissions process - your application becomes locked. There could also be an electronic process happening with your application, which will also temporarily lock it. As soon as the review or process is completed, your application will be available to you again.
Applications are reviewed a number of times by different universities and officers. It is not unusual to see that your application is locked.
Is it before the application deadline?
You can change the ranking order of your selections up to the application deadline by:
logging in to your account
going to 'Application'
clicking on 'Change your application'
making your changes, saving and submitting.
If it's after the application deadline
After the application deadline, you cannot make changes to the ranking of the courses/programmes to which you've applied.
The only way to change your application is to delete course selections and/or add new programmes as a late application (if the courses are still open for late application). When you delete a course/programme, the others will automatically move up in priority. Any courses or programmes applied to after the deadline will be considered at the discretion of the university and only if there are places available after the selection round.
Before making any changes to your application, make sure that the course/programme you wish to delete and add back has the status 'Open for late application' with a 'Select' button in the course search.
Read more about ranking your selections for master's
If a course or programme is cancelled by the university, your application will be updated. Most universities will send you a message, informing you that the course has been cancelled. You'll get an email telling you that you have a new message.
It can happen that a university doesn't send a notification about a cancelled course. If you want to be sure that the course is still available, log in to your account from time to time and check your application.
If the course has been cancelled after the application deadline, you can add a new one to your application. That course/programme will be considered a late application and only considered by the university if places become available after selection.
The most likely cause is that you didn't submit your changes after you made them. The best solution is for you to make the changes again and then be sure to submit them to your account.
University Admissions in Sweden is a part of the Swedish Council for Higher Education, a public authority. Once you've submitted documentation, they become part of the public domain. This means that they cannot be deleted.
All documents and other study information received as part of your application here at Universityadmissions.se must be kept and eventually archived.
Not the answer you were looking for?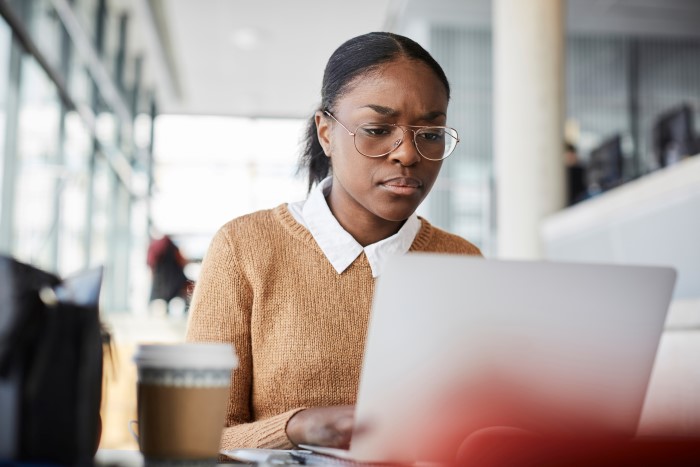 Return to the main search page and try again, or contact us.
Please note: Telephone and chat will be closed from 10 to 11 CET on Monday, 14 September.
Telephone
Support centre number: +46 (0)77 155 0720
We're available Monday to Friday, 9:00 - 16:00 CET
Chat with us
Please note that we cannot answer questions about your eligibility status via chat. For those types of questions, you must call or send an email.
Send an email
Enter your information in the fields on the contact form. Double check that you've entered your correct email address. We'll respond as soon as possible.